About Your Dentist
Clay Algeo, DDS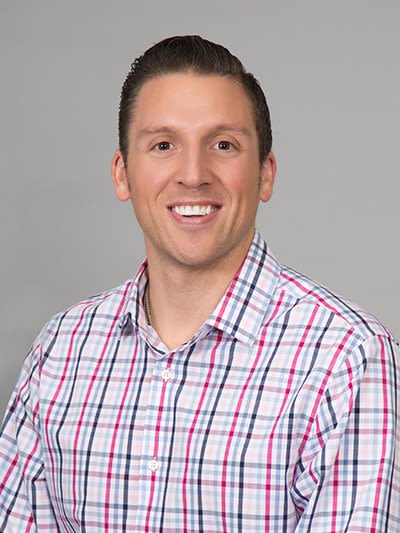 Every tooth in a persons head is more valuable than a diamond.
My Mission
My mission is to work in a practice where patients feel welcome and valued; where patients not only come for the atmosphere and staff, but also appreciate the product they receive and expect nothing less than my personal care, attention, skill, and judgement to meet their wants and needs. My mission is to have patients who are educated about their oral health and the importance of prevention. My mission is to have patients who desire comprehensive care and have had their teeth and oral environment restored to health with up-to-date, functional and esthetic procedures. My mission is to have patients who recognize and value the worth of their smile.
Education
Oklahoma State University, Bachelor of Science in Zoology Stillwater, OK
University of Oklahoma College of Dentistry, Doctorate of Dental Surgery Oklahoma City, OK
Continuing Education & Professional Memberships
Dr. Algeo values his education in advanced dentistry, and he chose to spend an extra year in an intensive residency program studying advanced education in general dentistry at the University of Oklahoma College of Dentistry. He is also an active member of the American Dental Association, Academy of General Dentistry, and Oklahoma Dental Association.
Life & Hobbies
Dr. Algeo enjoys staying active and healthy. He loves to exercise at the gym every day. He also loves being outdoors, hunting and fishing whenever he can. He always cheers on the Pokes, Oklahoma State Cowboys, every fall during football season. Dr. Algeo enjoys traveling and experiencing different cultures, and he goes to the beach as
J. Andrew McKamie, DDS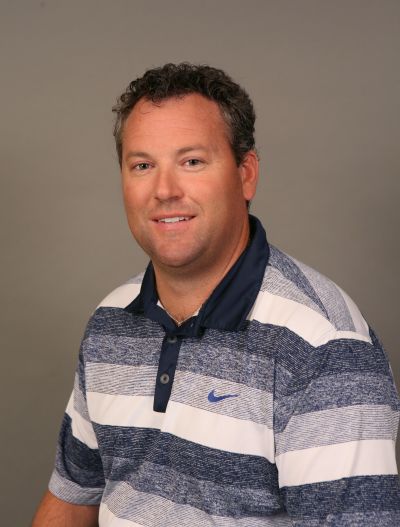 Bio. Coming Soon!